Helicopters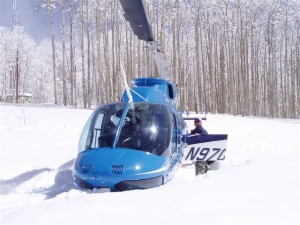 Bloom Business Jets is well-respected within the international helicopter sector. We offer new and pre-owned helicopters for sale, as well as professional consultancy solutions on every aspect of a helicopter sale or purchase.
With over two decades of extensive helicopter management and operations experience, including managing specialized high-altitude deep snow operations, Bloom Business Jets is the perfect all-inclusive solution for your helicopter needs.
We offer an inventory of new and pre-owned helicopters for sale, sourced from all corners of the world, so we're bound to have one that meets your needs and fits your budget.
As we do with airplanes and jets, Bloom Business Jets offers expert consultancy services on every aspect of helicopter ownership. So, we're in a position to help you with any helicopter necessity.
Our services include:
Worldwide helicopter locator services
Evaluating the marketplace and providing an in-depth report on available models
Suggesting the most suitable models available based on client needs
Inspecting and evaluating the condition and health of the helicopter of choice
Coordinating and conducting test flights
Representing the client in making an offer
Negotiating the purchase price on our client's behalf
Drafting a contract between seller and our client
Supplying pre-purchase inspections for the client
Supplying impartial, third-party specialist valuations on helicopters in the market