Jet Broker News | Bloom Business Jets
Hendricks Racing Flight Dispatcher Wins BOSE Sound Dock at NBAA Schedulers and Dispatchers Show
Amy Grassey, aviation scheduler for Hendricks Motorsports in Charlotte, NC is presented with a gift from Bloom Business Jet. Amy was the winner of a drawing for a Bose Sound Dock at the NBAA Schedulers and Dispatchers Show in San Antonio, TX.
Bloom Business Jets Sales office in Asheville Receives new look. Landmark FBO Remodel completed December 2013.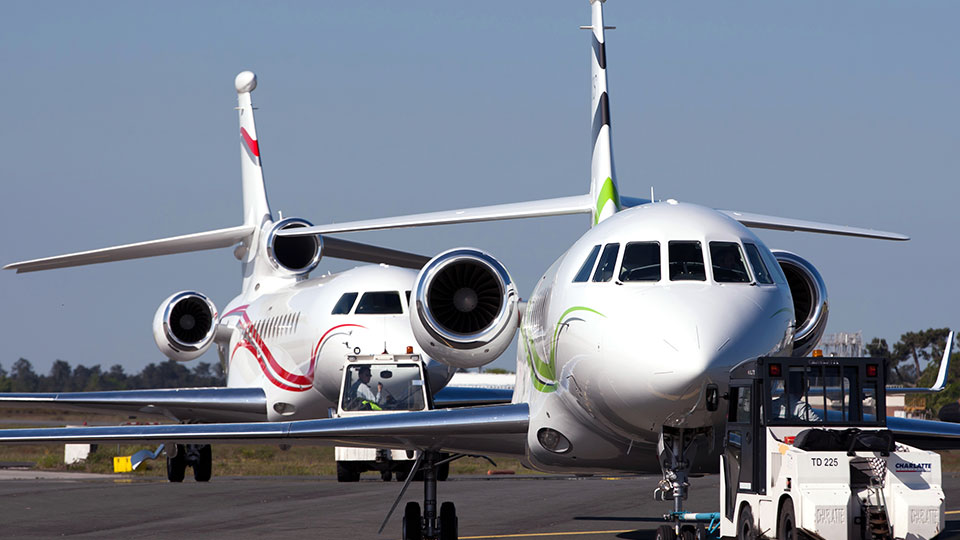 Bloom Business Jets offices received a complete remodel.  Landmark Aviation Asheville just completed their multimillion dollar remodeling project.  Marty Kretchman, General Manager, welcomes the new facility and the state of the art appointments from customer waiting areas to pilot lounge.  "Its great to have Bloom Business Jets as our premier aviation partner".  Bloom Business Jets is a premier Business Jet Brokerage and consultancy with offices in Denver, CO and Asheville, NC.
Bloom Business Jets forms partnership with ARINC Direct.
All 2014 Aircraft Deliveries will come with ARINC DIRECT Flight Planning software and the services of ARINC Direct.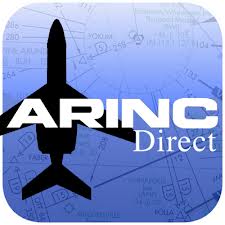 ARINC Direct Business Aviation Solutions was created to provide private jet owners and operators with a level of innovation, technology, service, and success unheard of in the industry. Over 2,800 aircraft rely on ARINC Direct to deliver a first-class suite of services in every aspect of business aviation.
Whether it's a diverse array of flight support services, such as advanced flight planning and weather, flight following, pre-arranged fuel, international trip support, or one of our other services, such as datalink or satellite communications, you can rest assured you are being serviced by the most capable company in the industry. With a state-of-the-art Operations Center in Annapolis, Maryland, ARINC Direct is staffed by the industry's best Flight Coordinators, who maintain around-the-clock service to make sure all of your requirements are met with the utmost quality and dedication.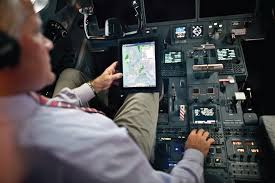 ARINC Direct's Business Aviation Solutions are designed to support and enhance the experience of owning a private aircraft. A perfect complement to a flight department of any size, ARINC Direct will consistently amaze you, whether you are on the ground or at 51,000 feet.  Bloom Business Jets is very pleased to have ARINC Direct as a provider all 2014 aircraft deliveries come with a complemetary subscription to ARINC Direct.  See your Bloom Business Jets Sales Director today.